About me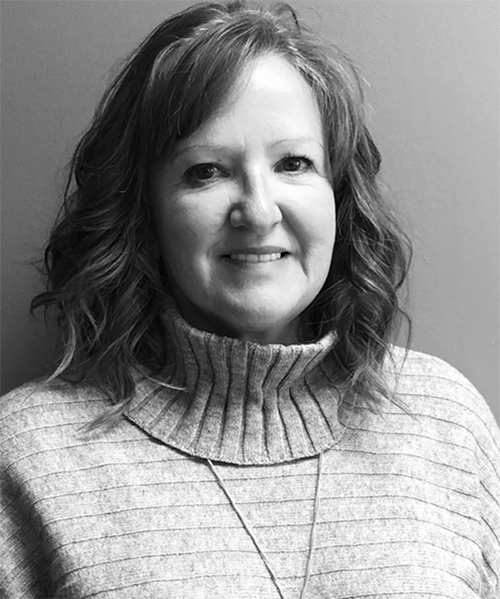 I received my training from the Institute for Integrative Nutrition, where I studied a variety of dietary theories and practical lifestyle coaching methods.
With my knowledge, we co-create completely personalized actions based on your goals to move you toward your ideal vision of health within your unique body, lifestyle, preferences, and resources. My own personal health journey has uniquely equipped me to speak to various issues you may be going through. I have battled weight, high blood sugar, insomnia, and menopausal symptoms, learning much in the process. These life experiences, along with my outstanding education, give me the opportunity to walk with you as you reach your health goals.
I practice a holistic approach to health and wellness, which means that I look at how all areas of your life are connected. Does stress at your job or in your relationship cause you to overeat? Does lack of sleep or low energy prevent you from exercising? As we work together, we will look at how all parts of your life affect your health as a whole.
As your Health Coach, I will listen carefully and we'll navigate the world of contradictory nutrition and health advice together to explore what truly works for you.
Together we will:
Connect the dots between who you are and who you want to be
Create your personal blueprint
Decipher your body's unique needs
Set your personal goals and work towards sustainable change
What you get:
Two 50-minute sessions per month
Email support between sessions
Simple healthy recipes
Handouts specific to your needs and goals
To decide if health coaching is right for you, I invite you to schedule a free initial consultation with me. During this session, we will discuss your health and lifestyle to determine how I can best support you in achieving your goals.